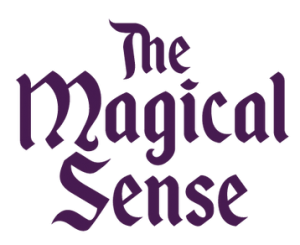 Although not many things magical
make sense, THE MAGICAL SENSE
is alive and makes an argument
for letting magical wonderment
lead the way…which may just make
sense of it all.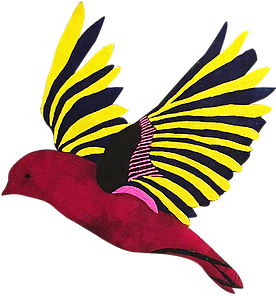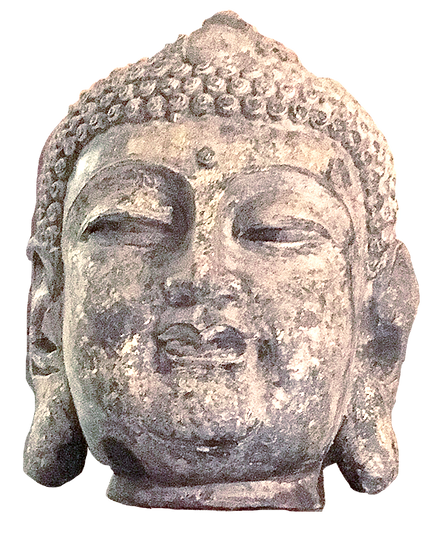 About Steven Rosebaugh: His life experiences and the lessons learned from each experience throughout his life combined with his studies and intent on always searching for the real benefits of "BEING IN THE MOMENT" makes him just want to share himself with others at this moment. A moment we can all share.
My simple but yet so encompassing wish…
… for you as you unfold the following pages, is to experience the words and visuals embodied herein. That on some level of your being you will feel and absorb the magic from that experience, no matter how fleeting or how sustained, the magical sense of the moment. That even just a word, maybe a color, maybe a design or a combination thereof. Or perhaps even the space that naturally settles between the words or between objects … that this will spark a degree of sensation that this very moment in time is just so beautiful and peaceful. I am wishing at this moment your sense of the magical moment has been touched! That "being in the moment", as we can build upon to add more and more of these moments in our daily lives, and to begin to SENSE MAGIC unfolding before us and to presently experience the magical sense.
My best to you,
Steven Rosebaugh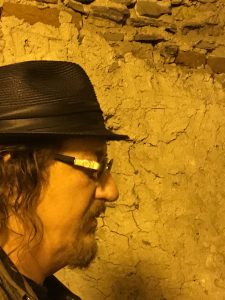 A blend of inspiration and artwork by Steven Rosebaugh